Coronavirus Update - if you live close enough to use Meadowbank Park for your once a day exercise, please follow government advice and stay two metres apart from other visitors. Please don't travel to visit the park.
Did you know?
The Mallard duck is the largest duck in the world

1 year ago
Residents located close to Meadowbank Stadium #Dorking are likely to hear some loud banging around 8 - 9am on Wed am (15 May). Apologies for any inconvenience caused as we undertake some noise reduction testing involving the pitch side fencing & advertising hoarding. https://t.co/BuurAYf7jC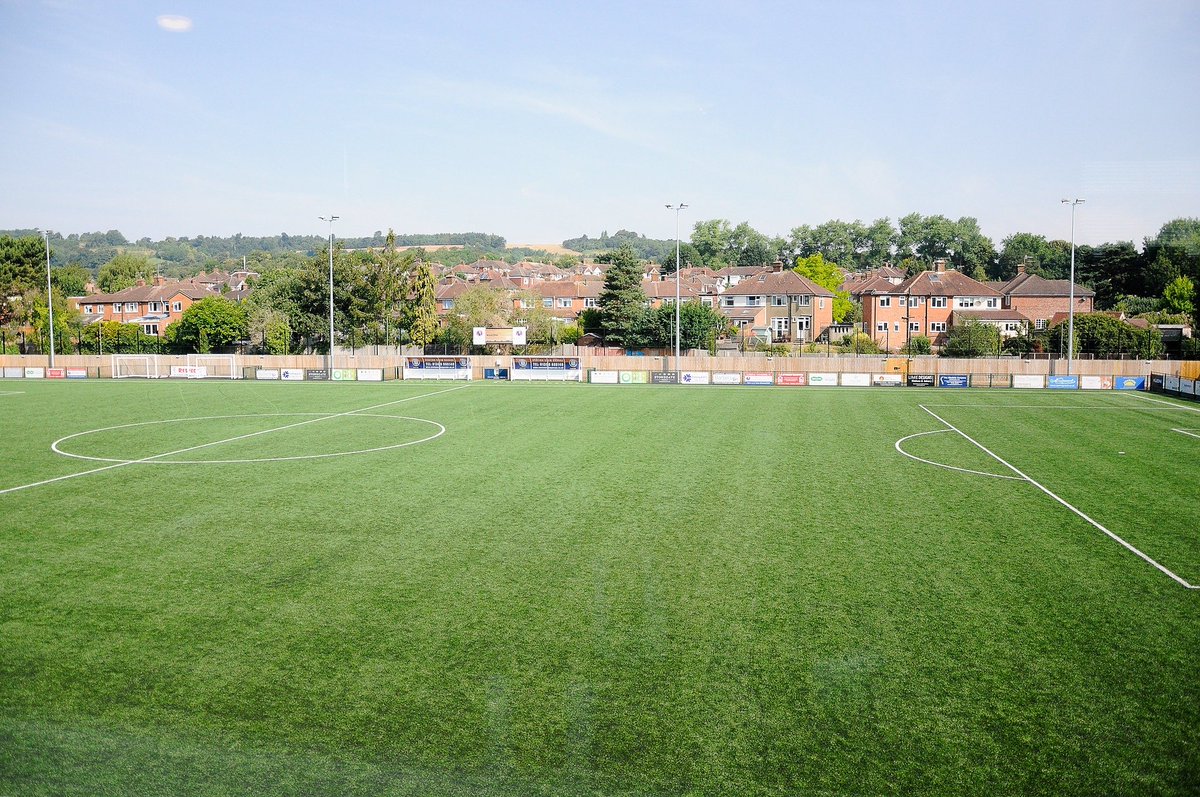 1 year ago
Cute, cute, cute!!! Look out for the goslings in the park.😍 https://t.co/znxNMgFENo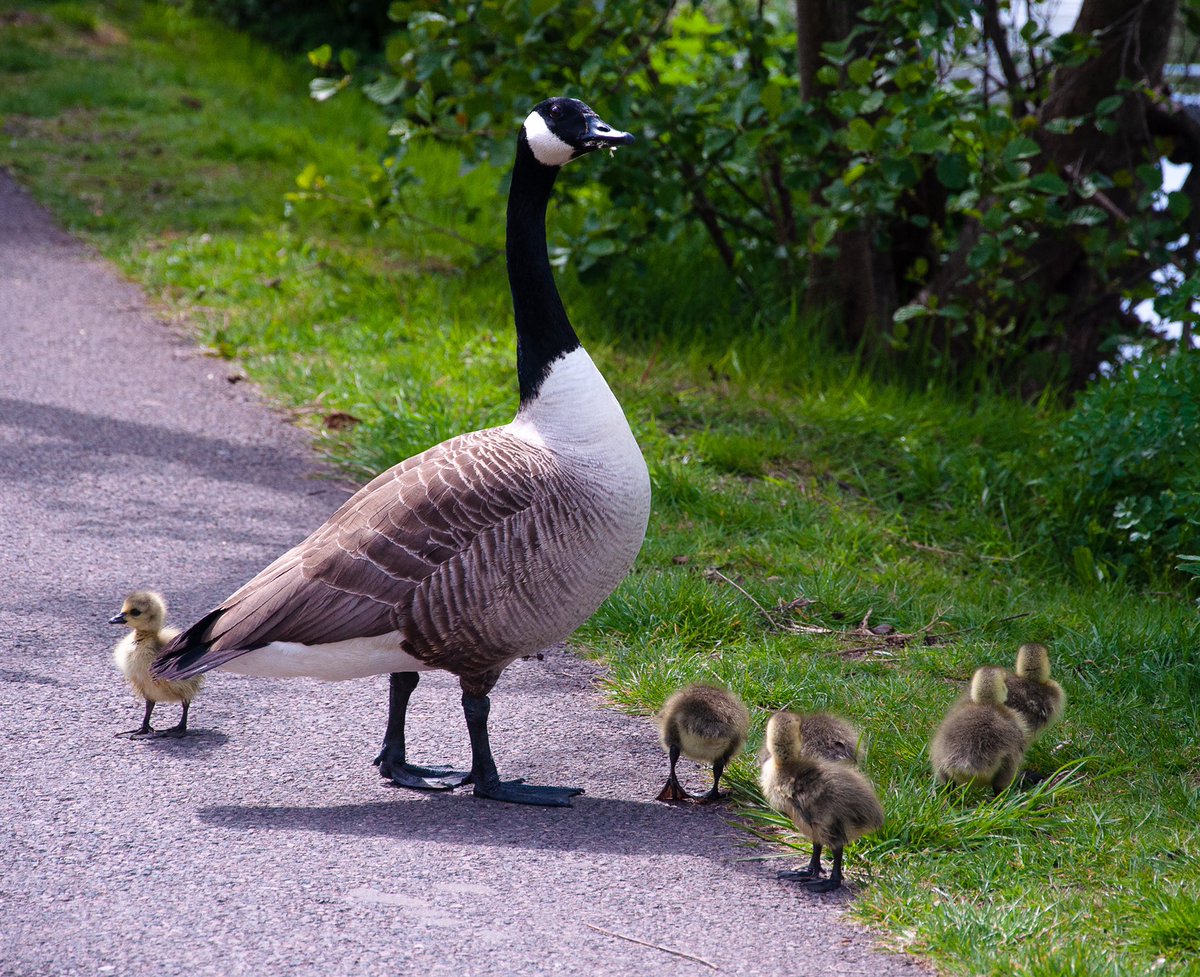 Meadowbank Dorking
1 year ago
Meadowbank Dorking shared a post.
1 year ago