Coronavirus Update - Please follow Government guidance and protect yourself and others from Coronavirus. Stay at least 2 metres apart from anyone not in your household, please do not gather in groups. Barbecues are not permitted. The playground is not open and the outdoor furniture is not being sanitised.
Did you know?
The longest marathon on a swing is 32 hours, 2 mins and 3 seconds and was achieved in October 2013!

1 year ago
Residents located close to Meadowbank Stadium #Dorking are likely to hear some loud banging around 8 - 9am on Wed am (15 May). Apologies for any inconvenience caused as we undertake some noise reduction testing involving the pitch side fencing & advertising hoarding. https://t.co/BuurAYf7jC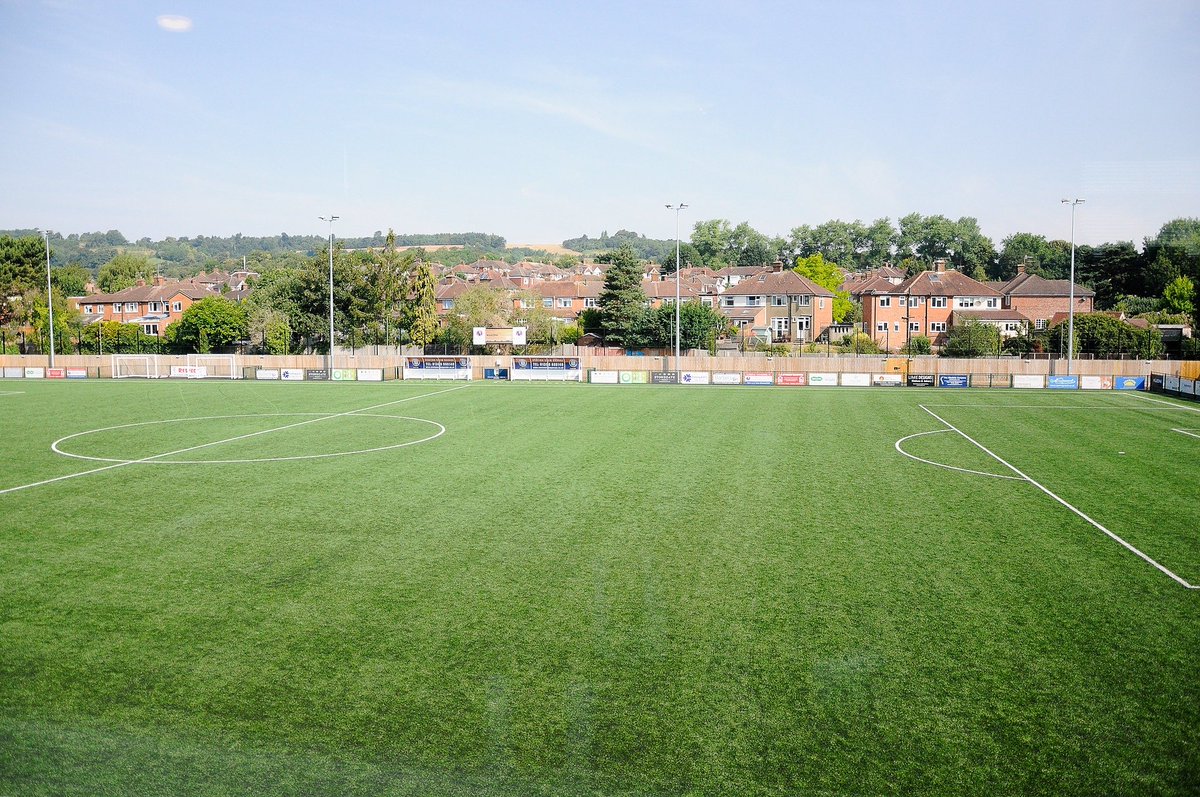 1 year ago
Cute, cute, cute!!! Look out for the goslings in the park.😍 https://t.co/znxNMgFENo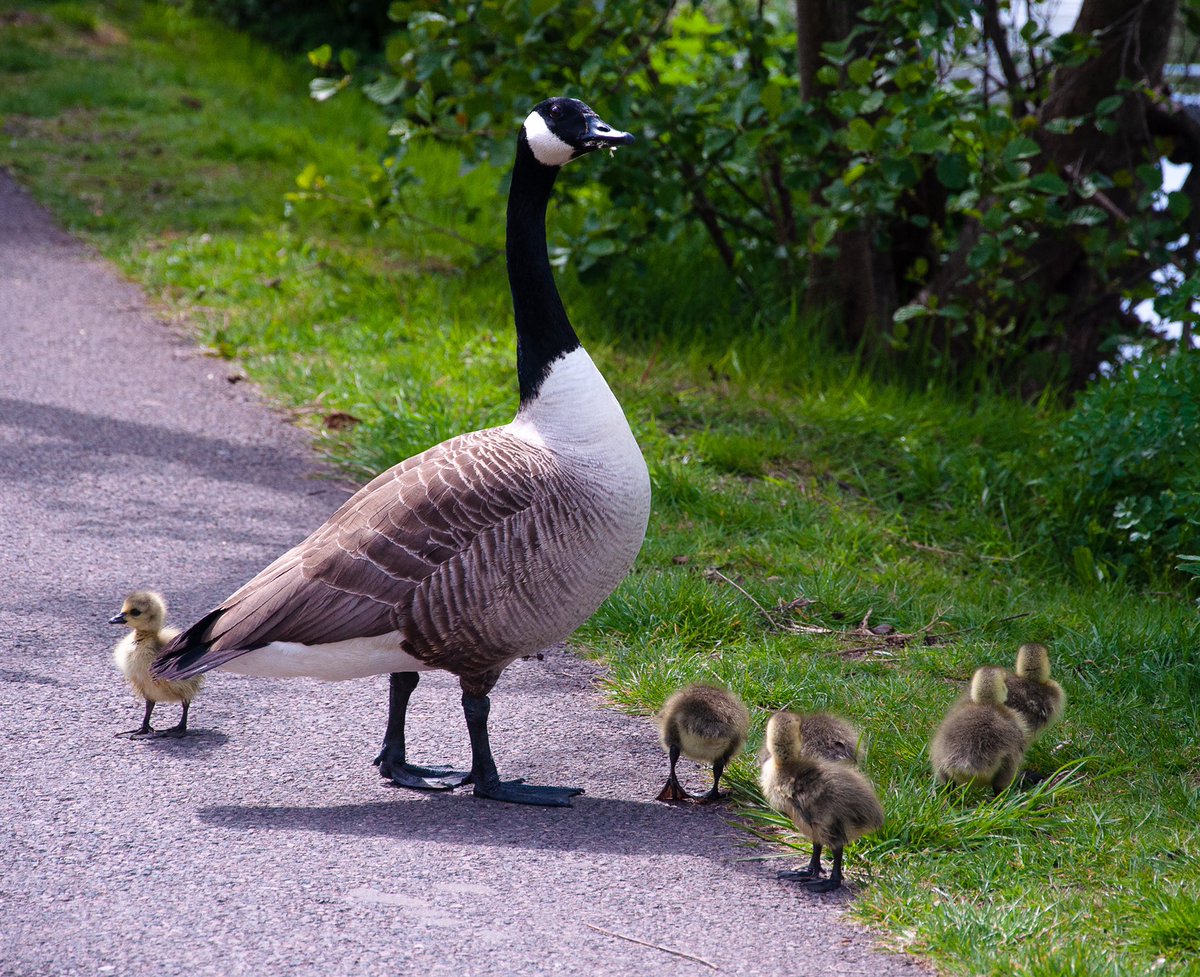 Meadowbank Dorking
1 year ago
Meadowbank Dorking shared a post.
1 year ago