Did you know?
The longest marathon on a swing is 32 hours, 2 mins and 3 seconds and was achieved in October 2013!

1 month ago
Nominate now! https://t.co/kZxZ3Z3PCi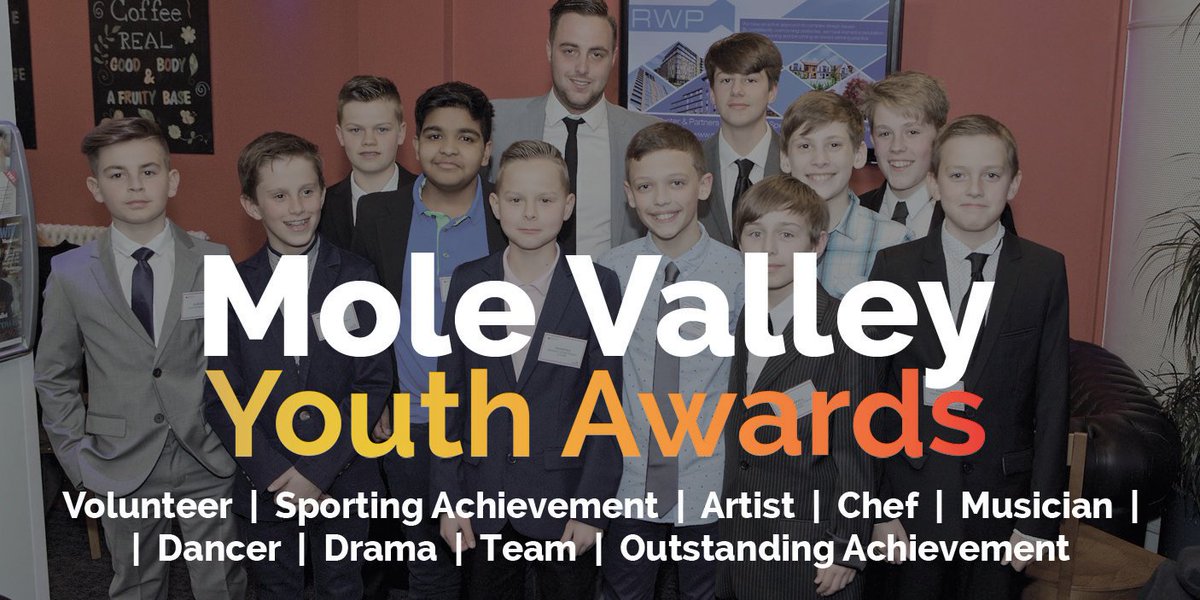 2 months ago
Between 12 - 3pm each day, daily specials in the Meadowbank cafe.

https://t.co/pxPA987HIl https://t.co/6AOFrrOfSv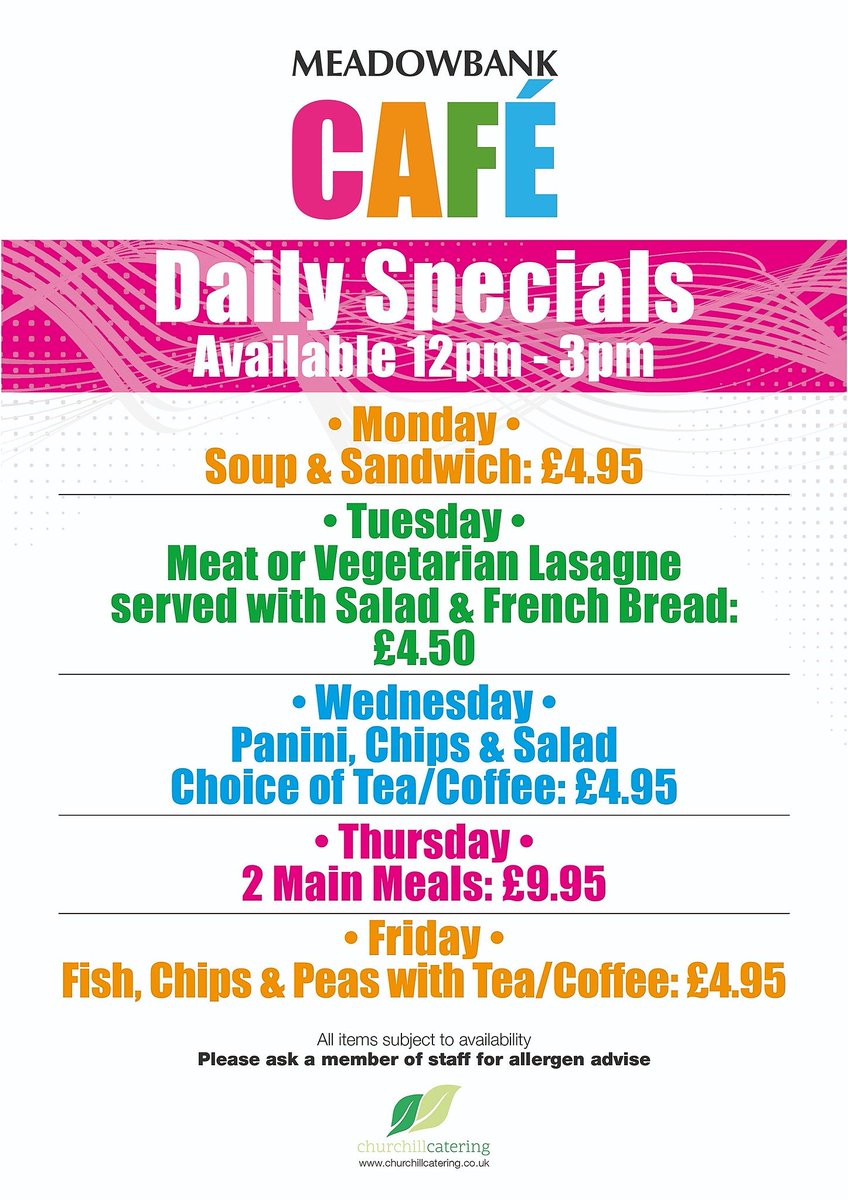 Meadowbank Dorking shared a link.
3 weeks ago
Vacancy: Finance Manager
Surrey FA requires a committed, enthusiastic and flexible individual to join us as our Finance Manager.

Meadowbank Dorking shared Active Surrey's photo.
3 weeks ago