Did you know?
The longest marathon on a swing is 32 hours, 2 mins and 3 seconds and was achieved in October 2013!

4 months ago
Residents located close to Meadowbank Stadium #Dorking are likely to hear some loud banging around 8 - 9am on Wed am (15 May). Apologies for any inconvenience caused as we undertake some noise reduction testing involving the pitch side fencing & advertising hoarding. https://t.co/BuurAYf7jC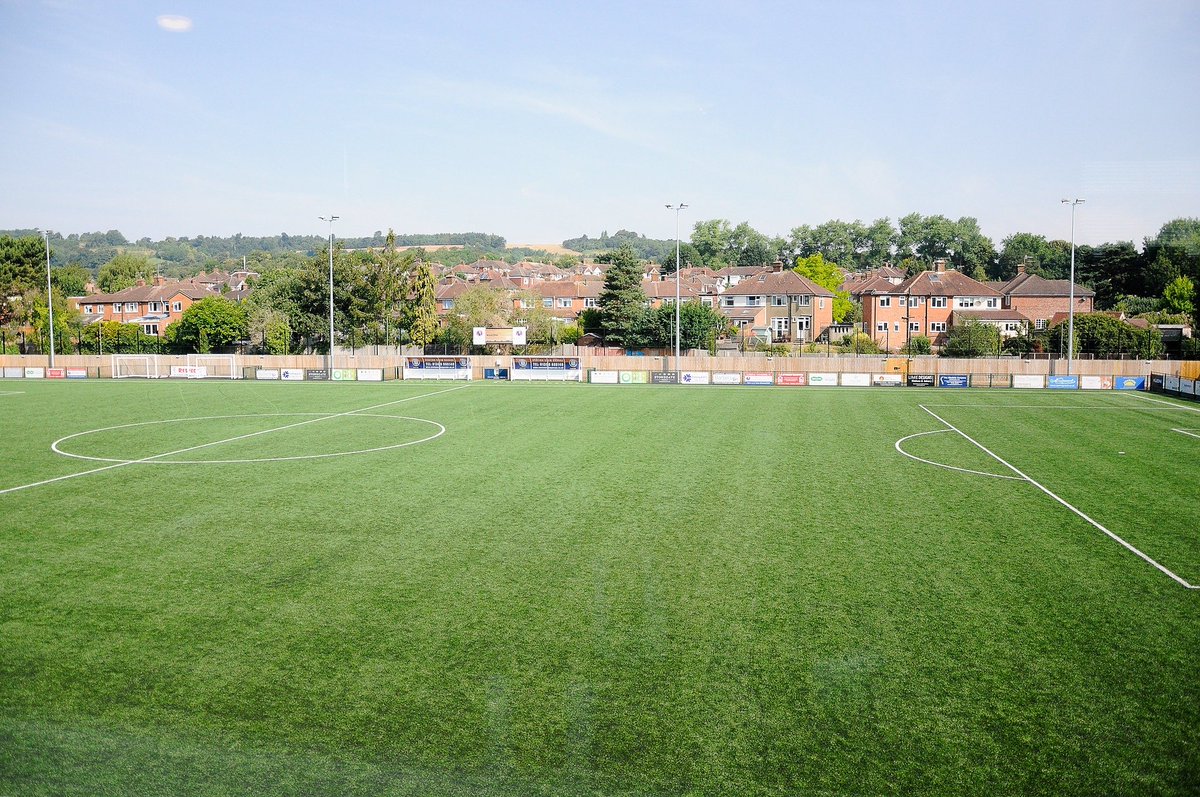 4 months ago
Cute, cute, cute!!! Look out for the goslings in the park.😍 https://t.co/znxNMgFENo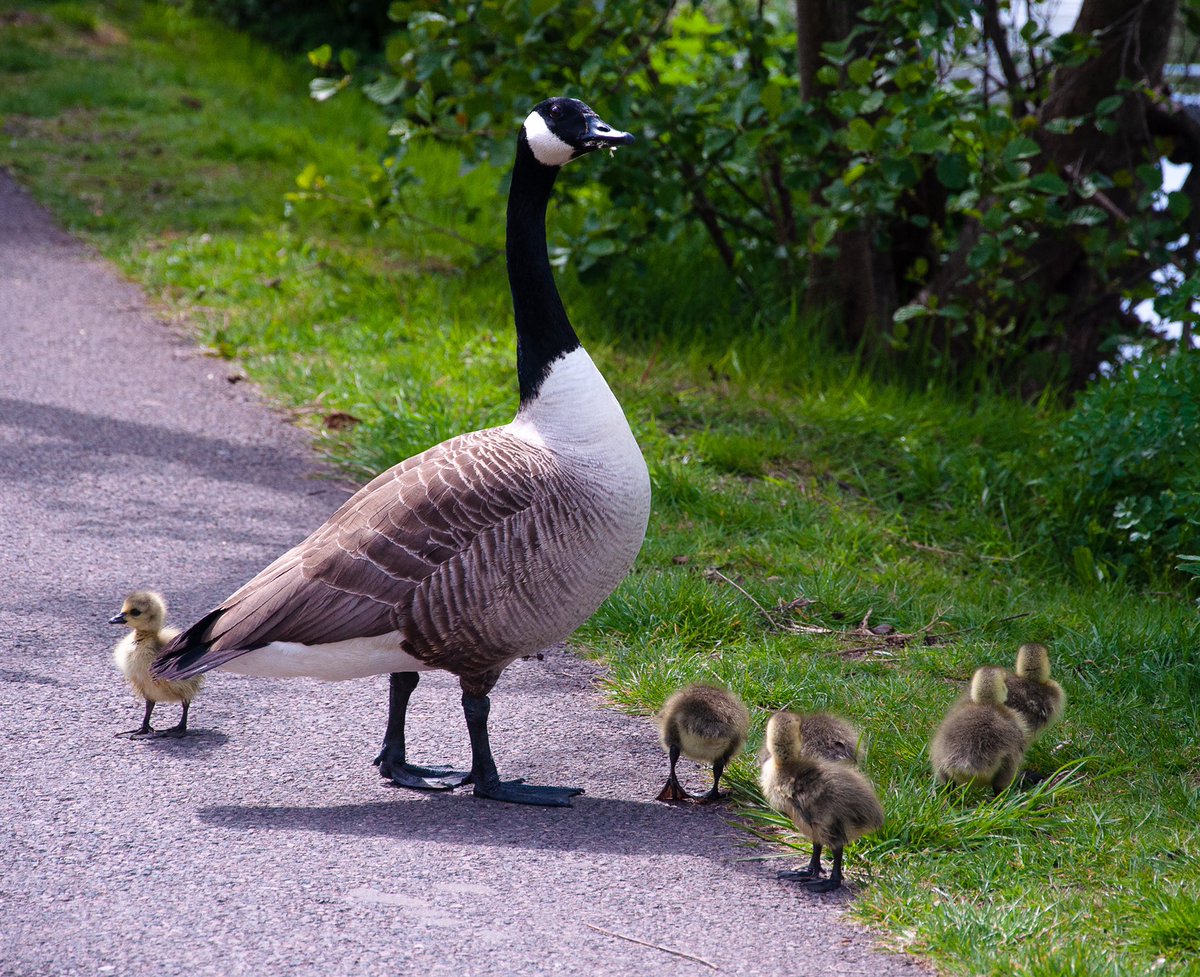 Meadowbank Dorking
6 months ago
Meadowbank Dorking shared a post.
6 months ago